Course series
Low Pressure Fitness Certification Bundle:
Levels 1, 2, & 3
PT/PTA CEUs
PT/PTA CEUs applied for in all 50 states. See details below.
Access
Immediate access
Access for 12 months

Audience
Fitness and Medical Professionals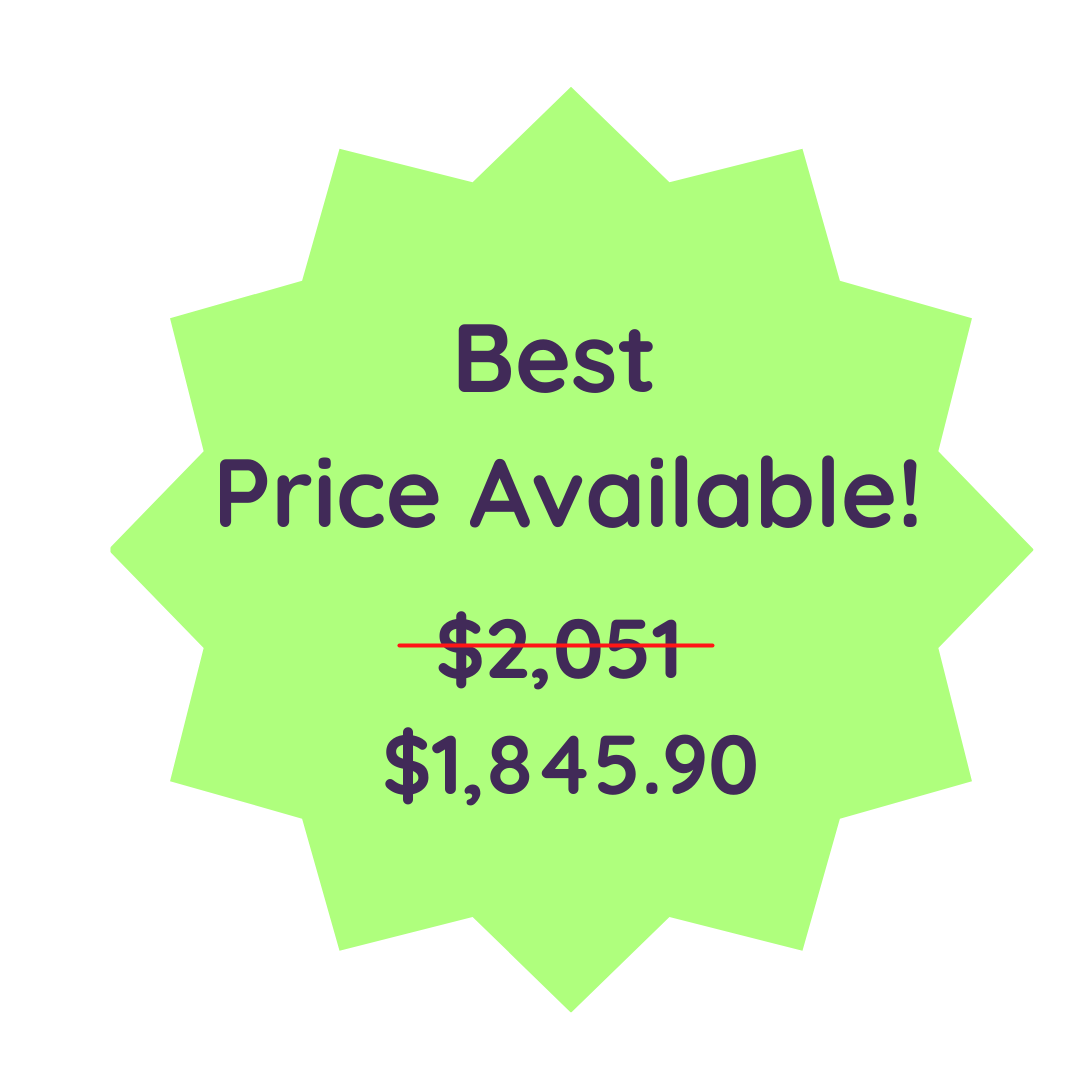 A new way of working with the pelvic floor!
Low Pressure Fitness (LPF), is a series of continuing education certification courses presented by Low Pressure Fitness developer Dr. Rial. LPF is an exercise therapy method based on hypopressive, myofascial, and neurodynamic concepts.

Upon completion of these 3 courses, you will be able to properly teach, assess, and guide your clients through each level of low pressure fitness training and market yourself as a Certified Low Pressure Fitness Instructor.

These courses include both lecture and lab components, so don't forget your mat!


What people are saying:

I had learned hypopressives from a local PT here but being able to have them explained more comprehensively through this course was so, so beneficial! I am looking forward to incorporating more of them into my postpartum fitness classes. Thanks so much!
I found this class to be body-positive, energetic, and I learned skills I can apply to myself and my clients.
LPF level 1 is an excellent course. Tamara is an excellent teacher and learning from her was a pleasure. The course changed the way I breathe and stand in 2 days! I can't wait to continue my journey with LPF!
What will you learn?
At the completion of these courses, participants will be able to:
Explain and educate patients/clients on pelvic floor anatomy including the physiology of the levator ani muscle group, the abdominal wall, and the diaphragm.

Explain the biomechanical principles of pelvic floor and diaphragmatic coordination.
Discuss and educate a client/patient on the breathing and postural principles to maximize pelvic floor function.
List indications and precautions for use of hypopressives and Low Pressure Fitness with patients/clients.
Apply specific exercise techniques to coordinate the diaphragm, pelvic floor, and deep abdominal wall with a special focus on ways of facilitating improved pelvic floor and pelvic organ health.
Learn the art of teaching, sequencing, and assisting low pressure fitness exercise sequences.
Describe and understand the cardiovascular physiology of low pressure fitness.
Define and understand the myofascial and neurodynamic principles of low pressure fitness.
Courses included
Low Pressure Fitness Bundle
\Learnworlds\Codeneurons\Pages\ZoneRenderers\CourseCards


More accolades:
The zoom format for this course was excellent. The three instructors present worked seamlessly together to provide feedback, instruction, and demonstration for all poses and positions. They did well in giving appropriate feedback and being constructive. I loved the content and will be able to immediately apply this to my patients.
Great class! Good balance of insight/ experience and evidence-based practice. Enjoyed recorded sessions that I could complete on my time! All the trainers are very knowledgable.
So excited to initiate Low Pressure Fitness into my own daily routine, as well as to others. I think Tamara and her TA's did a great job teaching via zoom! :)
Meet the instructor
Dr. Tamara Rial
Dr. Tamara Rial's doctoral dissertation focused on the effects of hypopressive exercise on women's health. Creator and co-founder of Low Pressure Fitness, she is a professor of pelvic floor rehabilitation Masters Degree in Barcelona, Spain. She has authored multiple scientific articles and books about hypopressive exercise. As an internationally recognized speaker, she has presented in numerous scientific conferences and universities about women's health and hypopressives.
FAQs
What is the Cancelation & Refund Policy?
Individual GPHAM webinars are non-refundable.
For other courses, the option for a full refund is available within 48 hours of purchase, however it is non-refundable upon either of these conditions:
You have viewed more than 50% of the course material
You have already claimed your CE certificate
If you need additional assistance with a refund or course concern, please email
[email protected]
.
Will there be any part of this live course where I could be recorded?
Live participation parts of courses may be recorded live and screenshots maybe be taken by the instructor or the host. If your camera is on, your microphone is on, or you type comments in the comment section, your participation will be part of that recording. If you do not wish to be part of this recording, you will be responsible for keeping your video and audio recording OFF during any live recorded sessions.
How can I use the handouts, videos, and course supplemental material?
You will be provided with online content and recordings of the course as well as slides and material related to the course. This material is for your personal use only. Please do not use clips of video, screen captures, screenshots, or copying in any way, that you might be presenting it as your own (whether or not it is for financial gain). Sharing a screenshot to social media that is credited to the instructor and/or Pelvic Guru, LLC is acceptable. If you would like to use any of this content for an independent project, you need to discuss this directly with Pelvic Guru and the instructor of the course.
Will I have to exercise or have a space to move for this course?
Some of the Pelvic Guru Academy courses have sections in them in which you will have the option of doing movement at various levels. Understand that all physical therapy, rehabilitative, and strength training instruction and use of all facilities and equipment shall be done at you own risk, and please be physically and medically able to undertake any and all physical therapy, rehabilitative, and strength training instruction provided in the course.